At the end of July, Peru government announced to extend the state of emergency to August 31th, and continue to implement curfews in response to the COVID-19 pandemic.
Until August 25th, there are over 600,000 cases and 27,000 deaths caused by COVID-19 in Peru. As one of the fastest responding countries in Latin America, Peru adopted mandatory national quarantine measures at first time. However, the pandemic unexpectedly rebounds.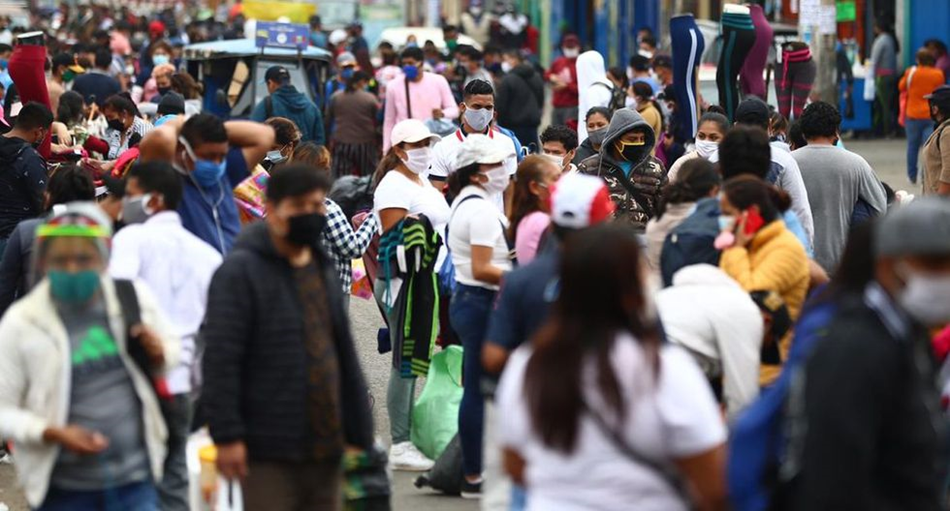 ( People in Peru during Covid-19 pandemic; source: Internet )
In order to alleviate the diagnosis pressure and improve the treatment capacity, the Authority for Reconstruction with Changes (ARCC) build a series of temporary hospitals for COVID-19 patients in cities of Lima, Arequipa, Piura, Lambayeque, Loreto and Akans.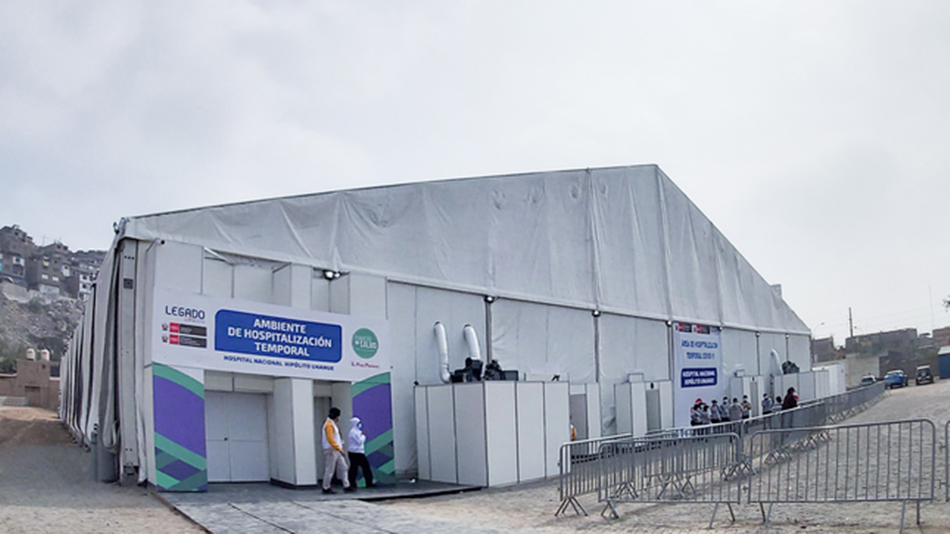 ( Tporary hospitals in Peru; source: Internet )
The temporary hospitals made special placement and configuration for beds and environment, which create a 360° wide view for medical staff to observe and provide timely care for patients.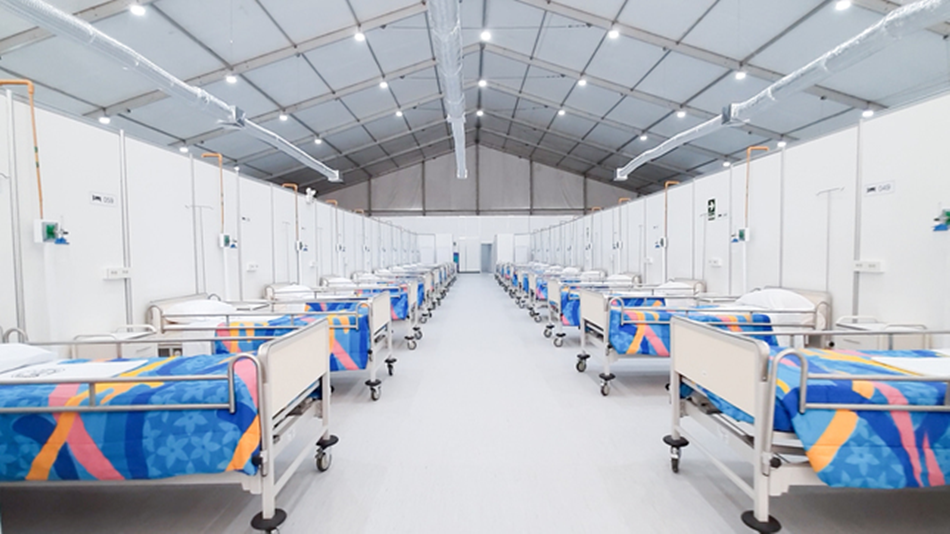 ( Temporary hospitals in Peru; source: Internet )
Temporary hospitals were equipped with essential diagnostic tools, monitoring and treatment instruments, such as mobile DR, patient monitors and ventilators.
Under the circumstance of extreme short supply, increasing the utilization rate of devices is of great significance for patients. If a versatile device is applied to multiple departments, it will greatly ease the shortage of medical equipment.
Mobile DR is that versatile device. On the one hand, mobile DR can be used in the emergency rooms or physical examination rooms for COVID-19 diagnosis and infection level classification. On the other hand, it is an indispensable device for tracking recovery situation for patients in general wards and ICUs.
In order to maximize the utilization and dispatch mobile DR reasonably, Peru hospitals made rules and schedules to ensure machine rotating smoothly in various departments.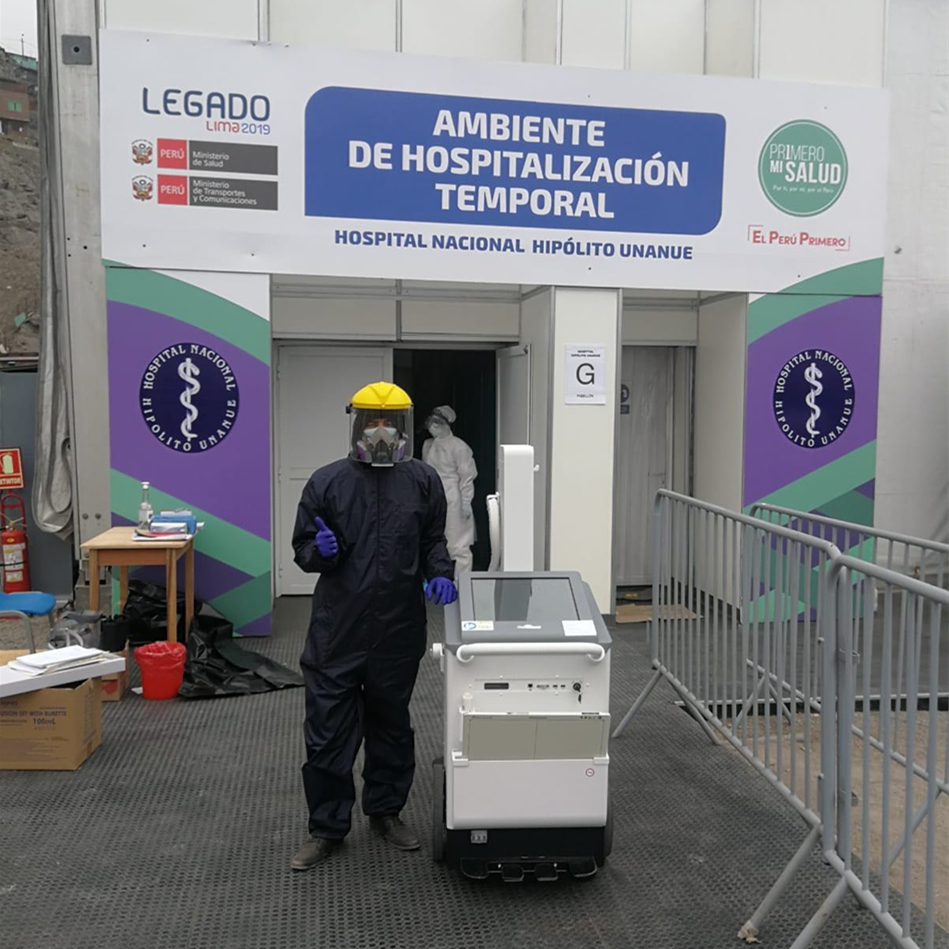 ( Browiner's mobile DR in Peru hospitals )
Browiner mobile DR devices and portable DR devices installed in Peruvian hospitals have showed advantages in intensive and frequent usage.
· Emitting X-rays in high quality, which ensures excellent images.
· Operable both in plug-in mode and lithium battery mode, and battery works an ultra-long time after a short-time charging
· Narrow body and excellent movement performance, enable flexible transport between different departments and different wards
· Fewer gaps on the surface, wireless detectors and wireless remote control which are convenient for disinfection and cleaning after usage.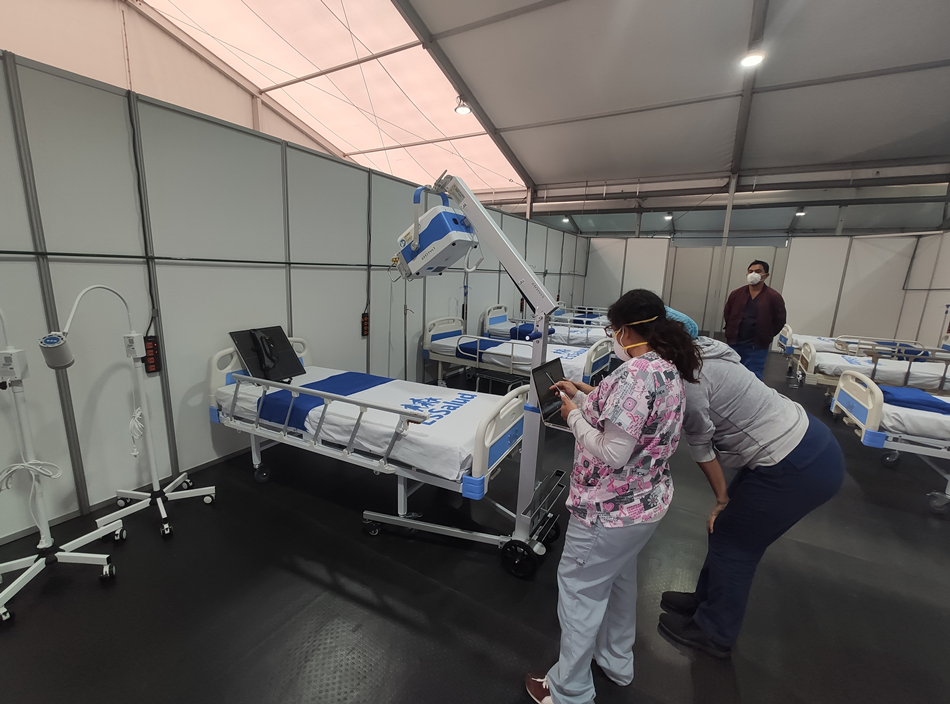 ( Browiner portable DR in Peru hospitals )
Besides Peru, the COVID-19 pandemic has recently rebounded in many other countries. In the complex circumstances of COVID-19 pandemic, high efficiency, stability, and flexibility have become important indicators for hospitals to judge medical equipment. Thus, mobile DR and portable DR have become the first choice for hospitals.
As a manufacturer of mobile DR and portable DR, Browiner will continue to support the frontline all the time.