NeoDR new machine showing in RSNA 2019
The Radiological Society of North America was held successfully in Chicago on December 1st - 6th, 2019. The theme of this conference was "See possibilities together″, the experts, scholars and companies from the global imaging field gathered for this exhibition.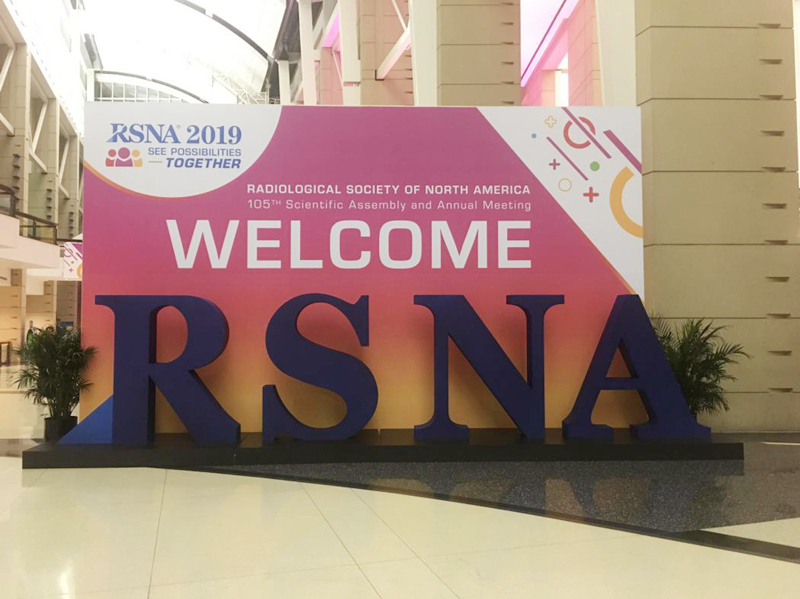 As the world's largest and the most mature medical device market, the major exhibitors exhibited their advanced products and technologies for this event.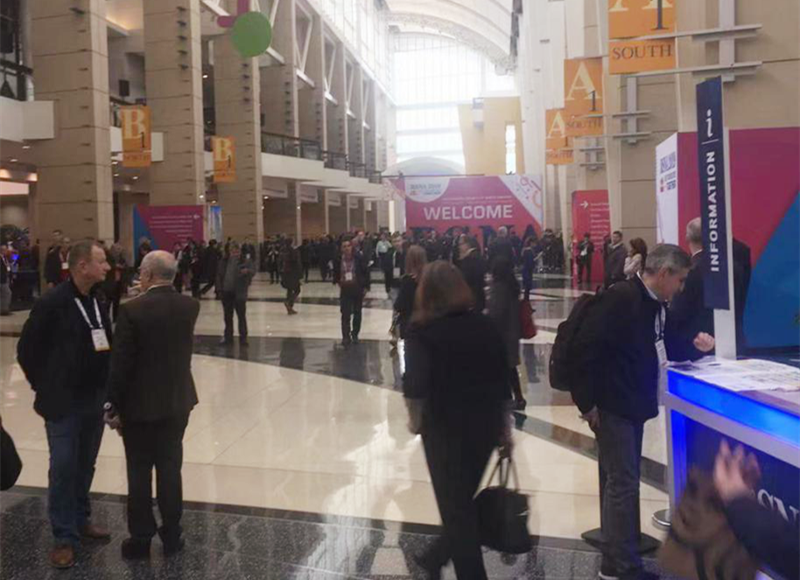 Browiner participated in this conference at the booth number 9A26. The latest machines "MobileCooper", "NeoDR" and "Beatle-05VB-S" showed to overseas customers from all over the world, Browiner also worked with them to discuss the industry's cutting-edge technology and future development trends.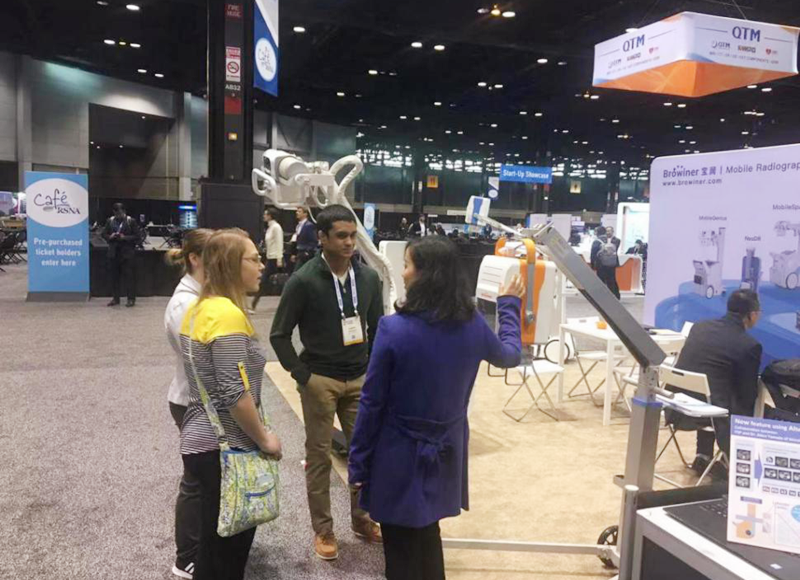 Explain products to customers at the exhibition site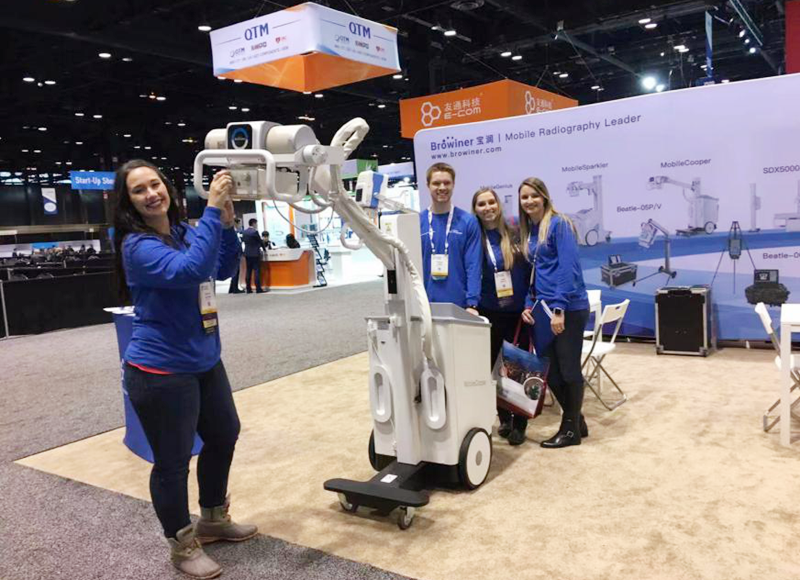 Explain products to customers at the exhibition site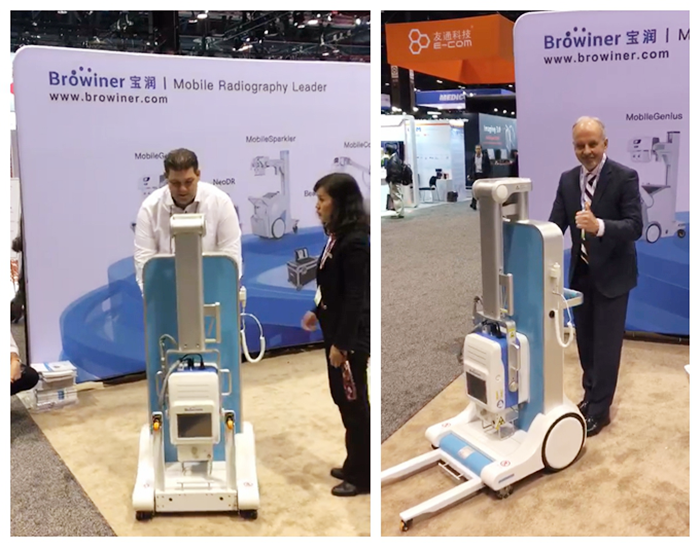 The neonatal digital radiography system debuted in the US market and got great praise at the scene; NeoDR is a set of solution specially provided for the application scenes of neonatal department, which effectively solves the specific photography needs of newborns such as low-dose exposure, small space occupation and easy operation.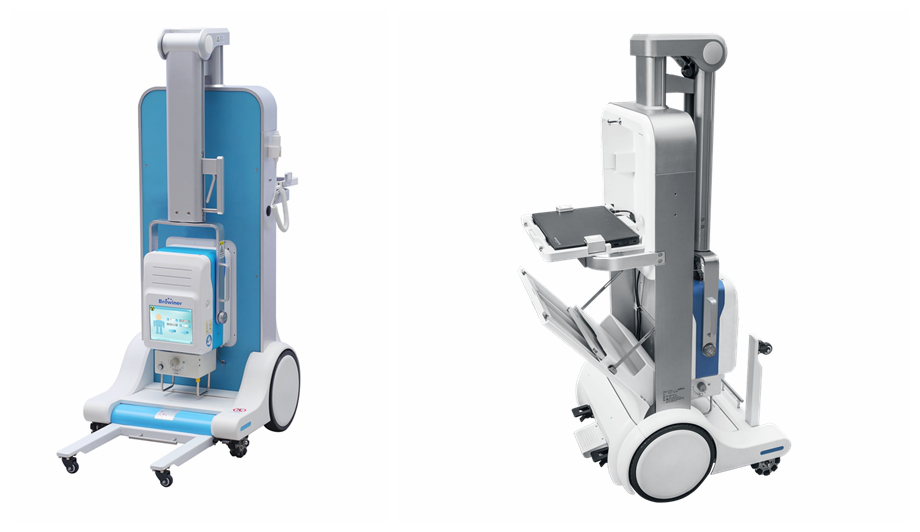 After eight years of hard work, Browiner has demonstrated its professional image to more and more overseas customers in the international market through independent innovation and deep cultivation of the medical imaging industry, and has achieved initial results. Browiner has been working hard to create greater value for the global radiological imaging industry.