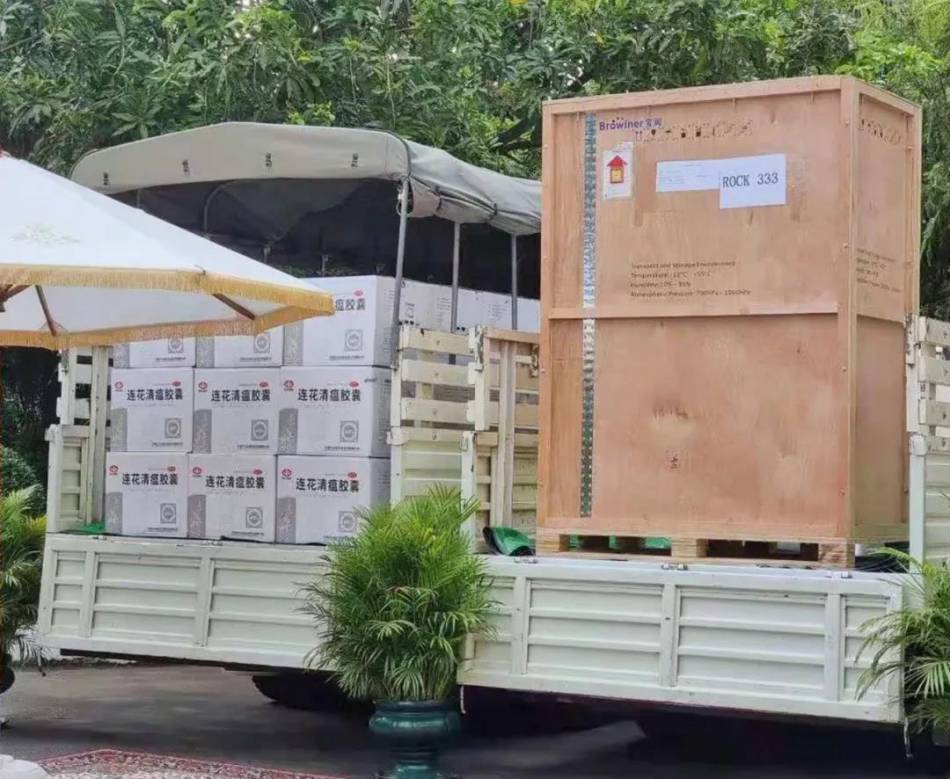 In the past two months, according to the WHO data, the average number of new infections reported in Cambodia has been consistently increasing by 400-500 a day. Browiner was concerned about the global fight against "epidemic", transferring machines from the tighter supplies of productions immediately. Browiner and well-known commercial enterprises Jianli Pharmaceutical Co., Ltd., Shijiazhuang Yiling Pharmaceutical Co., Ltd., donated 2 units of MobileSparkler and 20,000 boxes of Lianhua Qingwen capsules to Mother Monineath to support Cambodia's fight against the epidemic.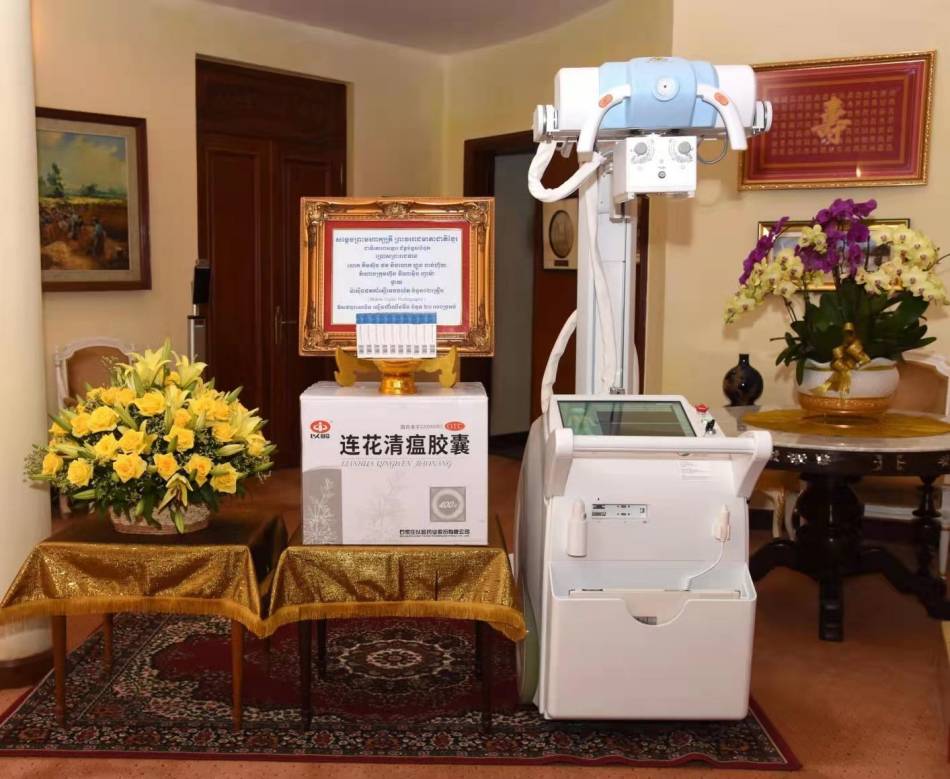 Mr. Hanping Huang, Chief Executive Officer and Mr. Zhenhui Liang, Managing Director of Jianli Pharmaceutical Co., Ltd., accompanying with other company representatives visited the Royal Palace of Cambodia to meet mother Monineath, and donate the above materials to mother Monineath and held friendly negotiations.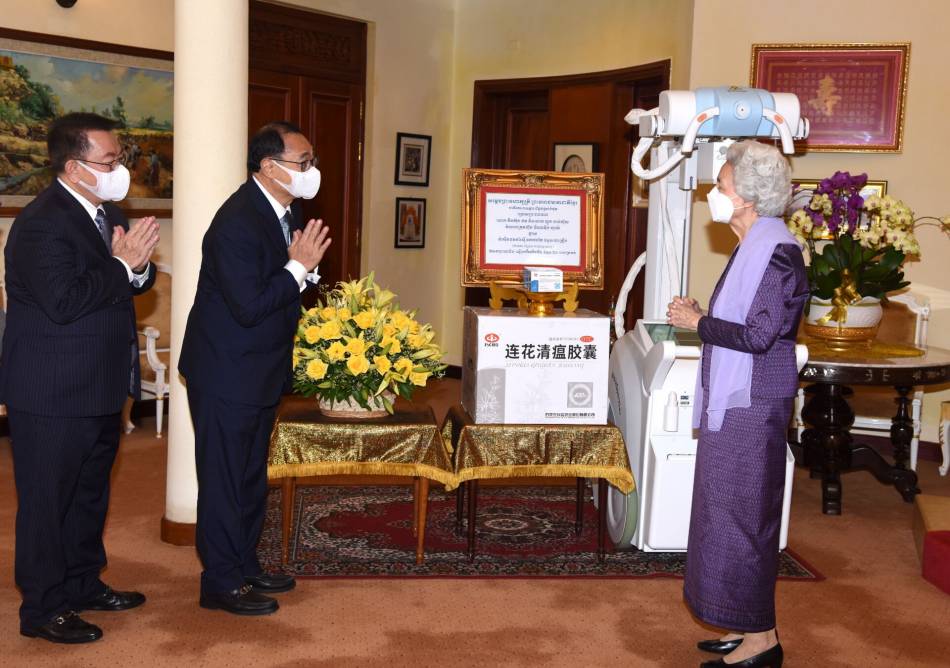 Mother Monineath expressed her gratitude to the three companies for donating medical supplies and highly appreciated the sense of social responsibility of the three companies.
Mr. Zhenhui Liang introduced to Mother Monineath that the MobileSparkler DR of Browiner in China can continuously output high-quality X-rays to meet the radiography requirements of various parts of the human body, especially the lungs. In the diagnosis of COVID-19, MobileSparkler can quickly provide clear images to help doctors make accurate diagnosis.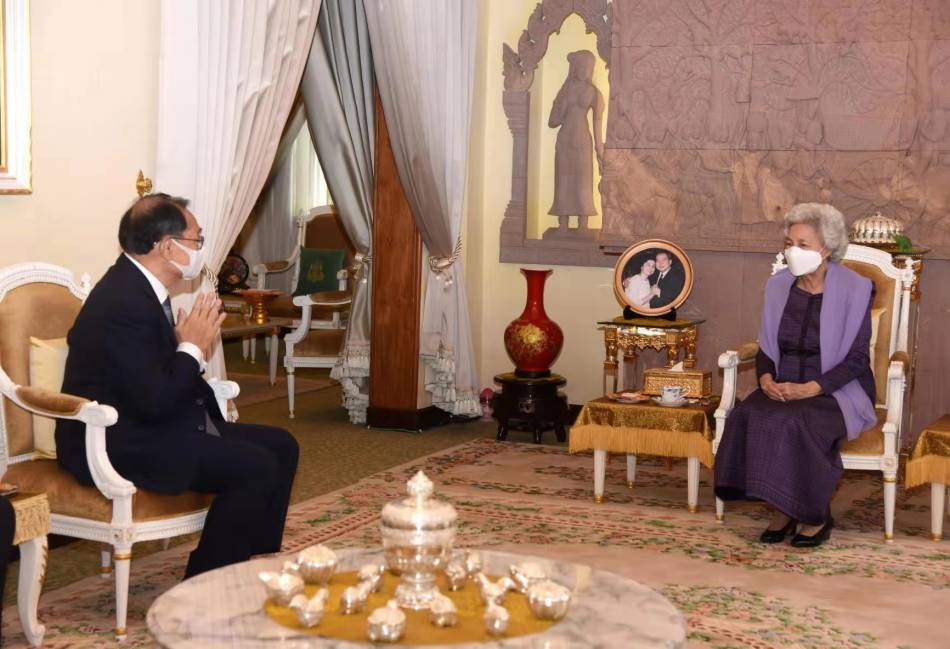 Based on the clinical needs of patients, Browiner continuously optimizes product performance, improves user experience, and strives to bring clearer and more accurate medical diagnostic images. At present, Browiner Mobile DRs have become reliable soldiers to support front-line global fight against the epidemic contributing its own strength around the world.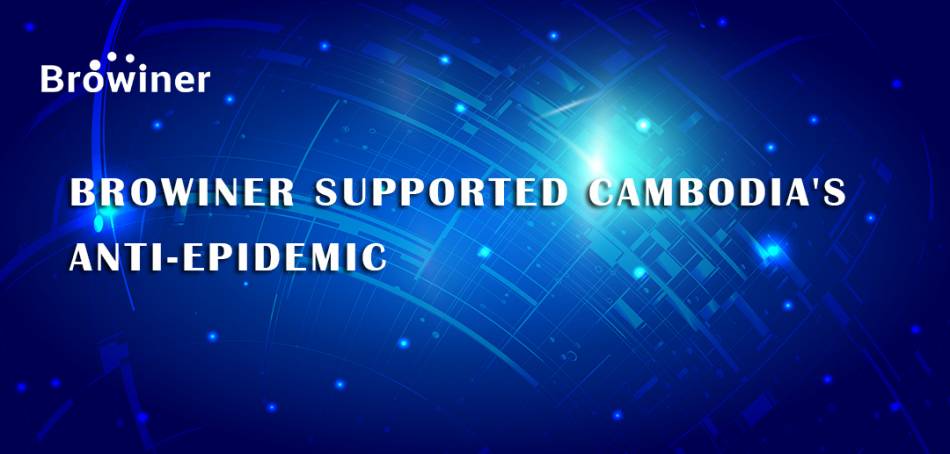 Browiner represents the anti-epidemic force of Shenzhen, China, and shows the responsibility of Chinese brands. The donated MobileSparkler became "Medical ambassador", which is bound to send health and peace to Cambodia. Last but not least, Browiner hopes Mother Monineath keep healthy and wish Cambodia prosper!