Browiner invites you to 2019 Medica with new products
November 18th-21st, 2019. The world-renowned Medica Exhibition was opened at Dusseldorf, Germanyon . This event brought together top industry companies from around the world.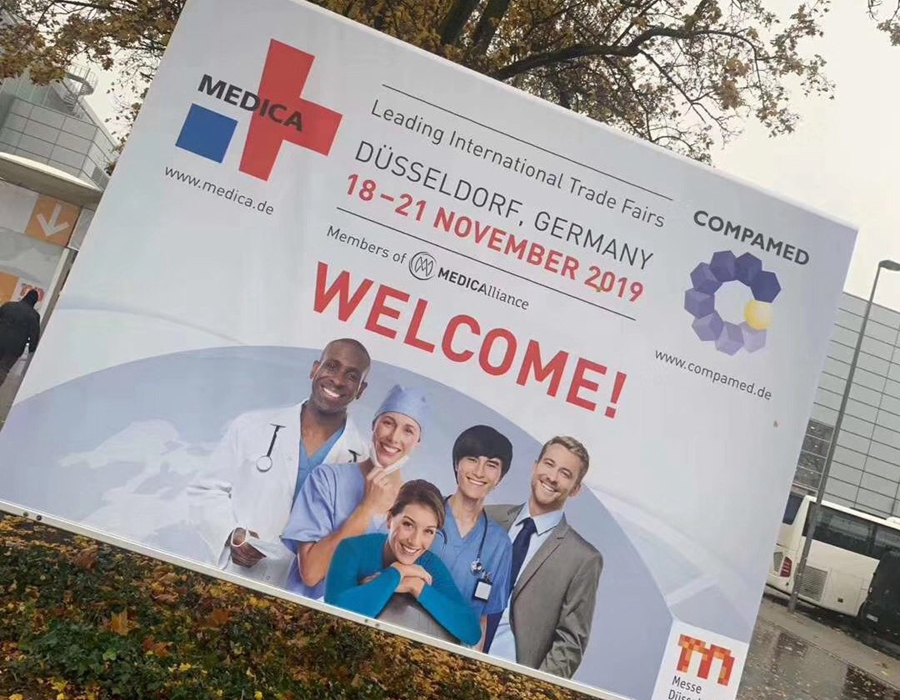 It attracted more than 5,000 companies from more than 70 countries and regions, and the audience reached 130,000. The buyers and professional visitors from all over the world come to visit and consult.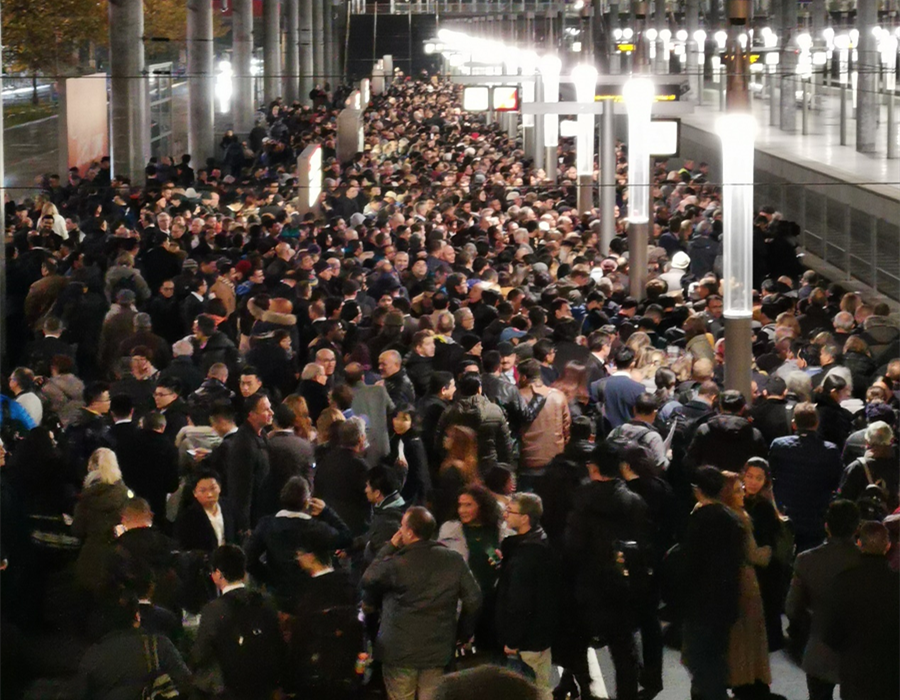 This trip to Germany,Browiner brings the Neonatal digigal radiography system to the show at Booth No:9A26. The NeoDR attracts customers from all over the world to promote, or experience products, or to discuss cooperation matters. It had received high praise from overseas customers.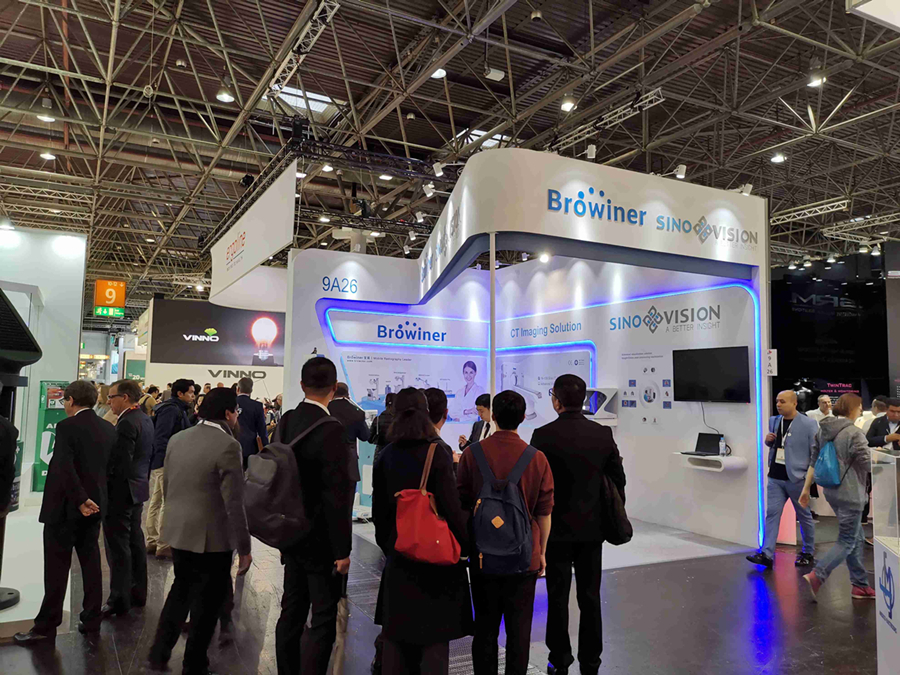 NeoDR is a set of solution specially provided for the special application scenes of neonatal department, which effectively sllves the specific photography needs of newborns such as low-dose exposure, small space occupation, simple, quick and easy operation.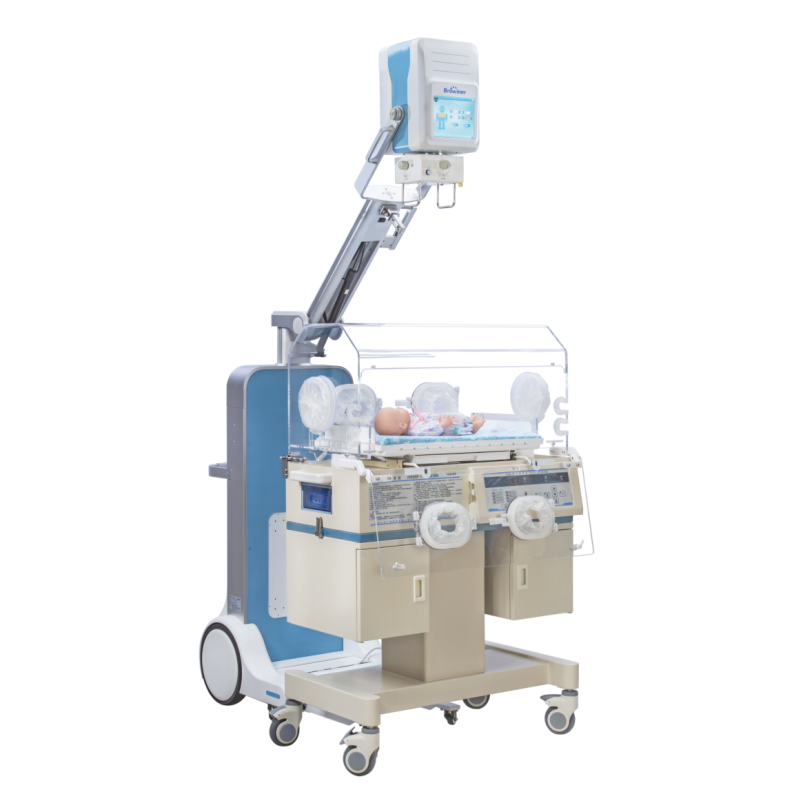 The whole system adopts flat design and folding arm design, which is easy to move and position in a small space and meet the operation requirement of neonatal ICU.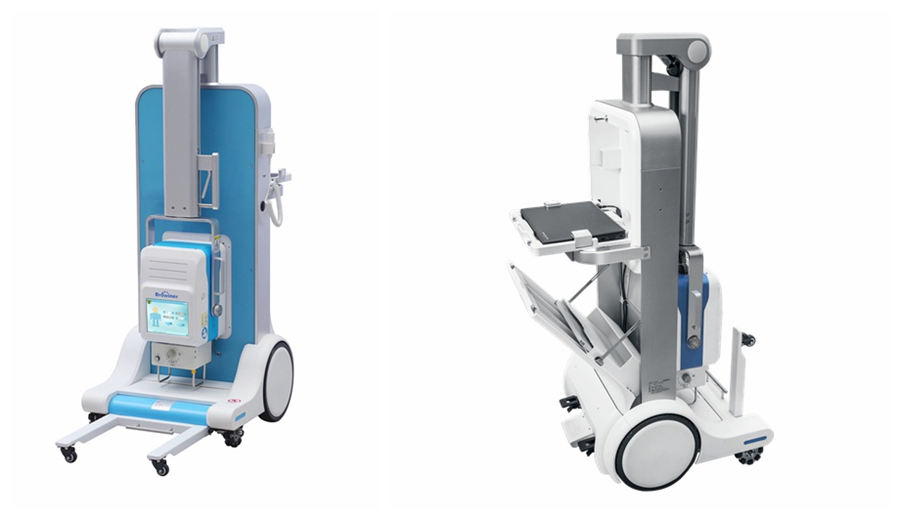 On the road of technological innovation, Browiner goes all the way, Always adhering to the philosophy of serving life and health, we are committed to the research and development of new products, and strive to become Mobile X-ray System Manufacturer.