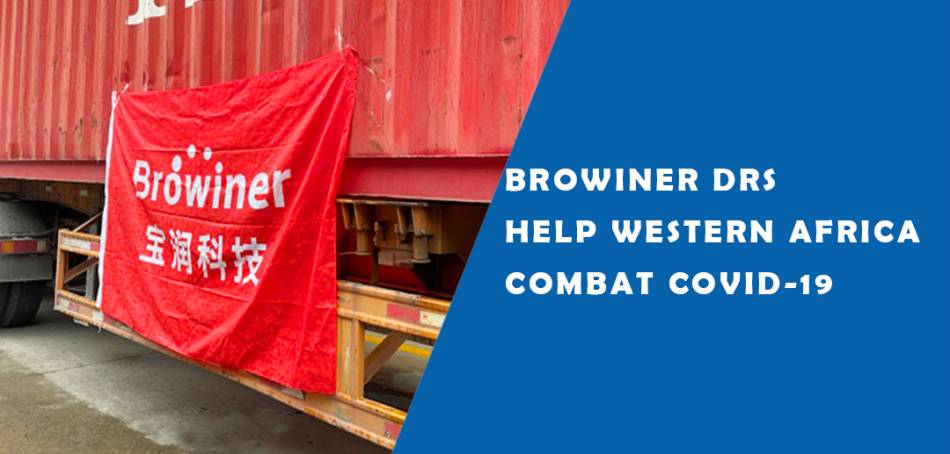 In the past two months, the Delta as predominant variant has continued to wreak havoc. New data began to emerge that the Delta variant was more infectious and was leading to increased transmissibility when compared with other variants, even in some vaccinated individuals. West Africa has been facing the "disaster outbreak" of the recent epidemic, the effected cases continued to increase.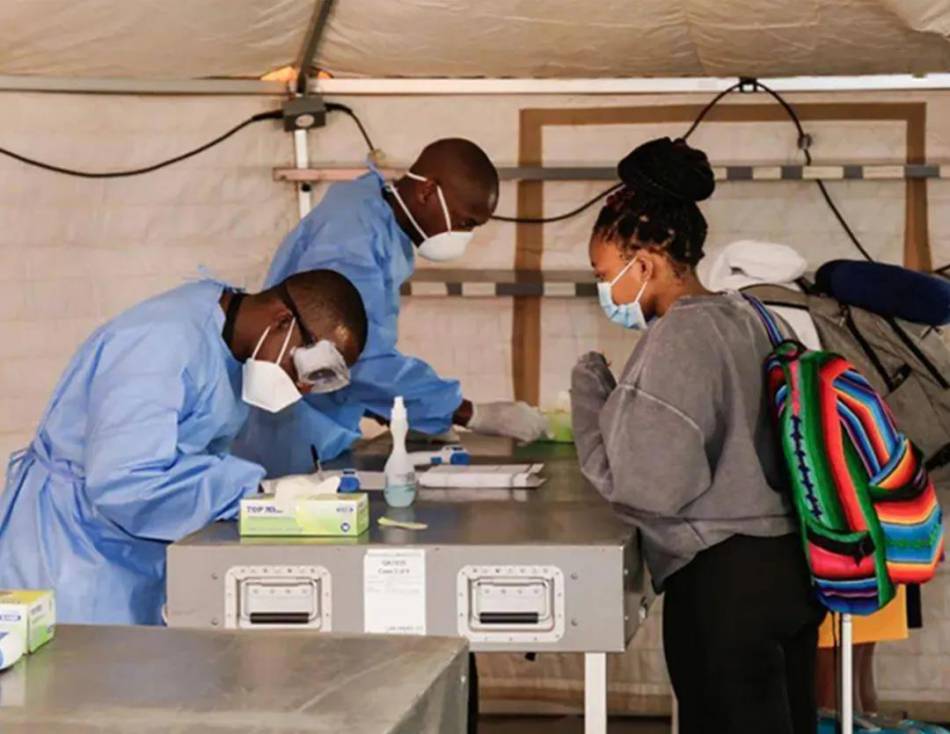 Browiner is concerned about the global fight of COVID-19. In the face of emergency purchases in overseas markets, Browiner quickly coordinated resources from all parties and intensively stocked goods. The supply chain system continued to work overtime throughout the night, and dozens of mobile DRs went offline on time, rushing to help West Africa fight the epidemic.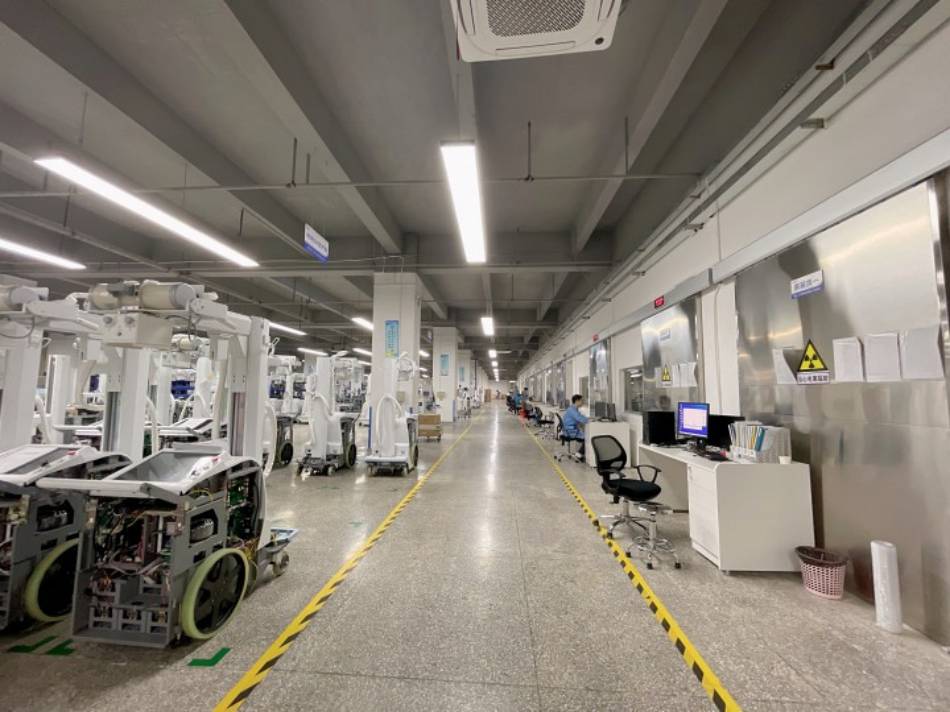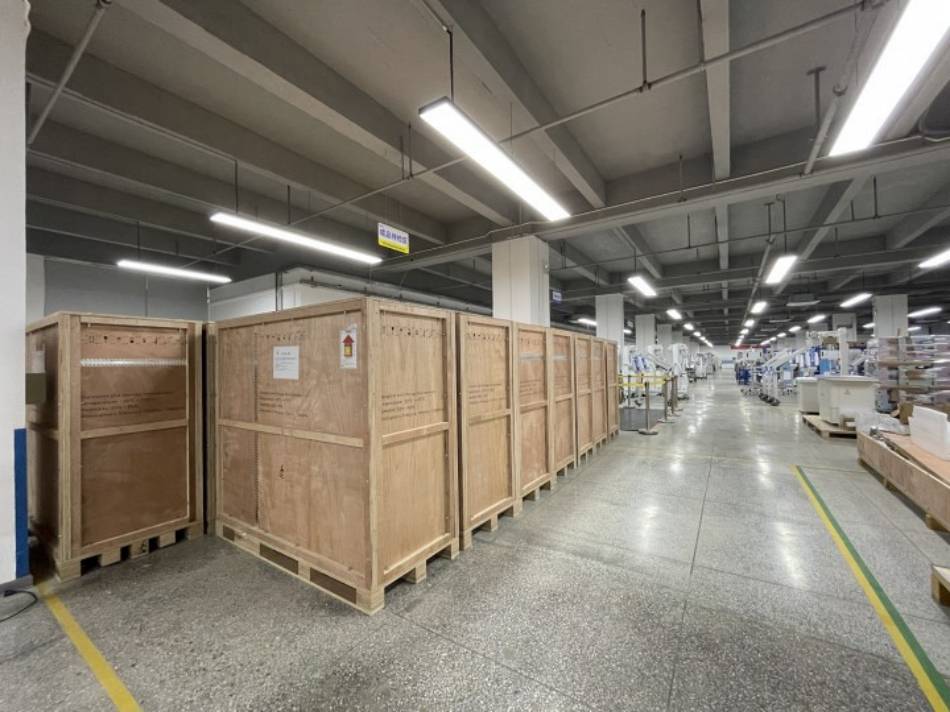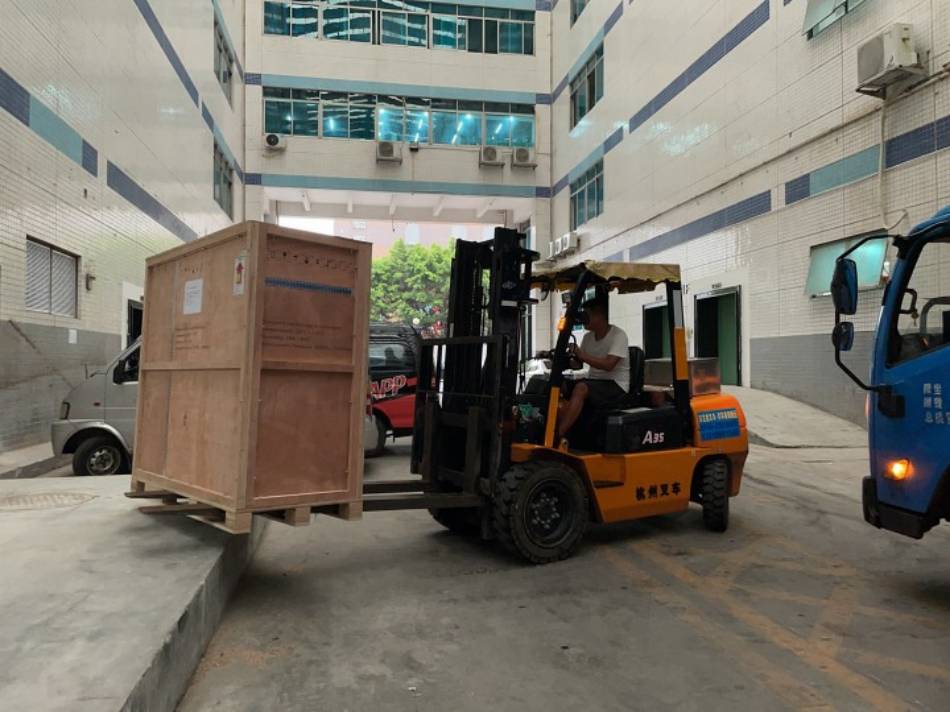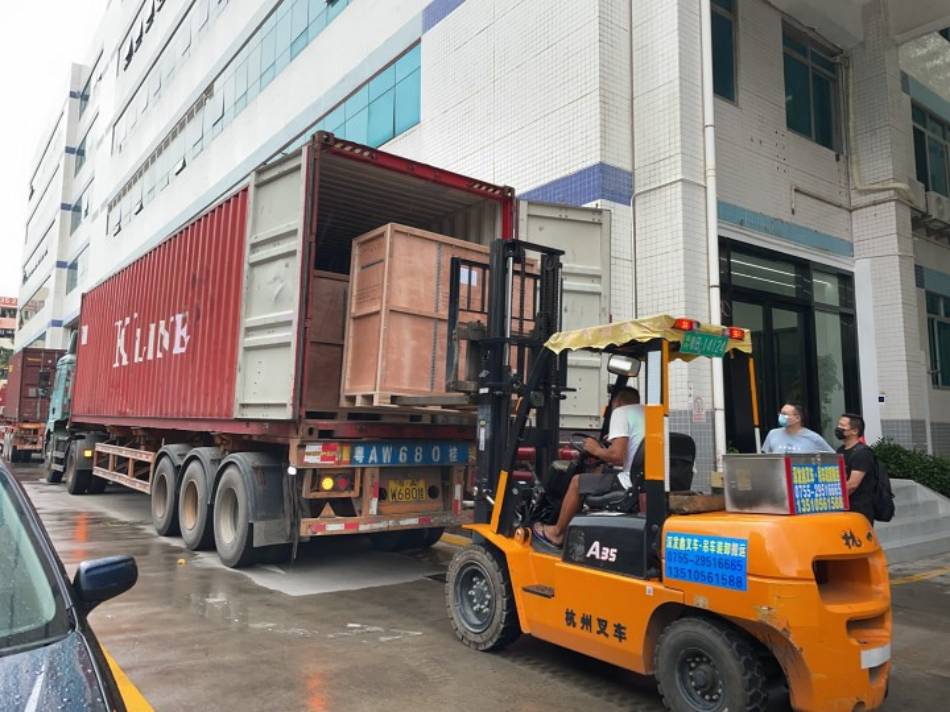 Guarding lives, racing against time, in order to deliver mobile DRs to West Africa as quickly as possible, Browiner adjusted shipping to the fastest and most expensive way of logistics-air transport. These mobile DRs are going to be distributed to the local hospitals to help combat the epidemic.

As an emergency delivery, MobileCooper and MobileSparkler are equipped with powerful imaging systems that can continuously output high-quality X-rays to meet the needs of photographing various parts of the body, especially the lungs, and quickly provide doctors with clear images to help them make accurate diagnosis.
Browiner mobile DRs are designed with ultra-narrow body, contributing to shuttle between different departments more flexibly, to complete bedside exposure. Browiner mobile DRs are equipped with powerful lithium battery, thanks to the feature of fast charging speed and long battery life, which can complete the task perfectly of high-strength radiography during the epidemic.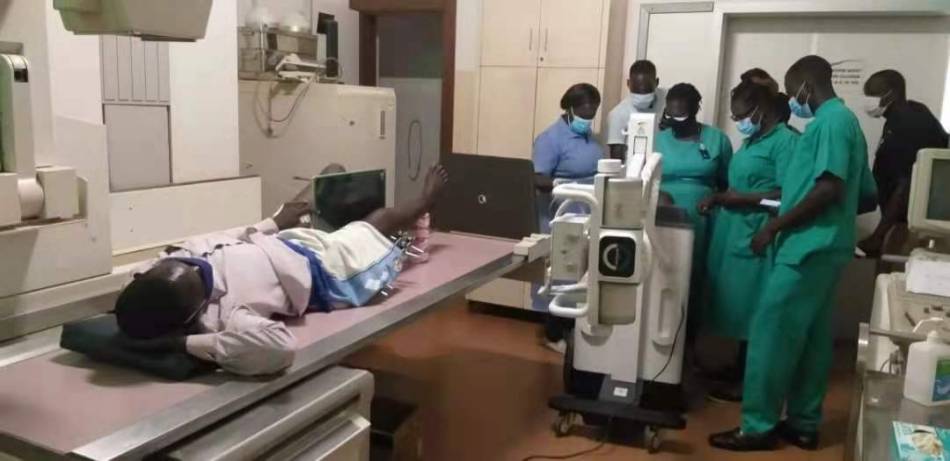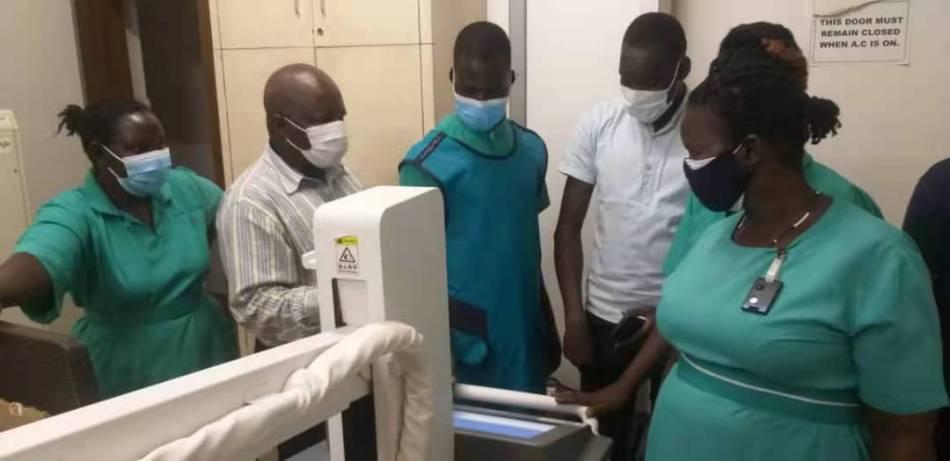 As now, Browiner DRs have been exporting to more than 80 countries and regions around the world, leaving anti-epidemic footprints of in Europe, America, Africa, and Asia, to provide strong support for global COVID-19 detection.
Browiner represents the anti-epidemic force in Shenzhen, China, and demonstrates the responsibility of Chinese brands. Global public health emergencies of the current, Browiner plays a strong advantage and active contributing with the power of science and technology.