We once did a survey and asked our customers why they chose us for many years, and 70% of them gave the answer to the service. Most of end-users regard service as the most important factor when they are making a decision on product selections. Because in their views, every second counts for patients' lives and every breakdown may lead to serious consequences.
Browiner' s medical devices have been sold to all continents of the world. It is not easy to meet customers' needs from different countries. Look at how Browiner makes it.
Global Call: 24-hours Online Service
Customer service center strictly abides by the standardized process and adheres to 7 X 24 hours online service. Customers can ask for help anytime and anywhere, until all technical questions and problems are resolved.
Browiner has also established a product & maintenance cloud platform. Clients can access it and obtain solutions to related problems and information about latest products. Pre-sales site evaluation, installation and after-sales operation training, service engineers are endeavoring to make all steps go smoothly.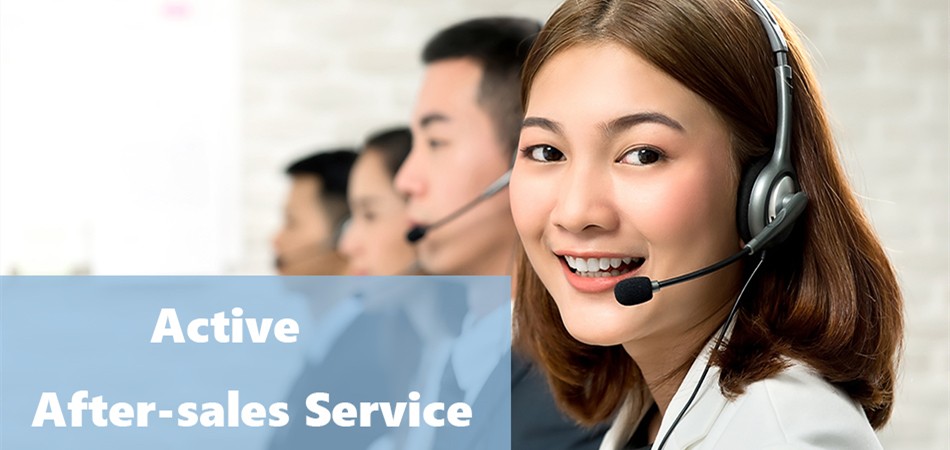 Active Service
Browiner's service engineers never just wait for feedback. Their daily work is visiting customer and tracking working status of the machines. During the hospital visit, engineers offer training, machine maintenance and upgradation, to keep devices in high work efficiency.
Oriented by customer satisfaction, Browiner is continuously optimizing the service management system and improving engineers' professionalism.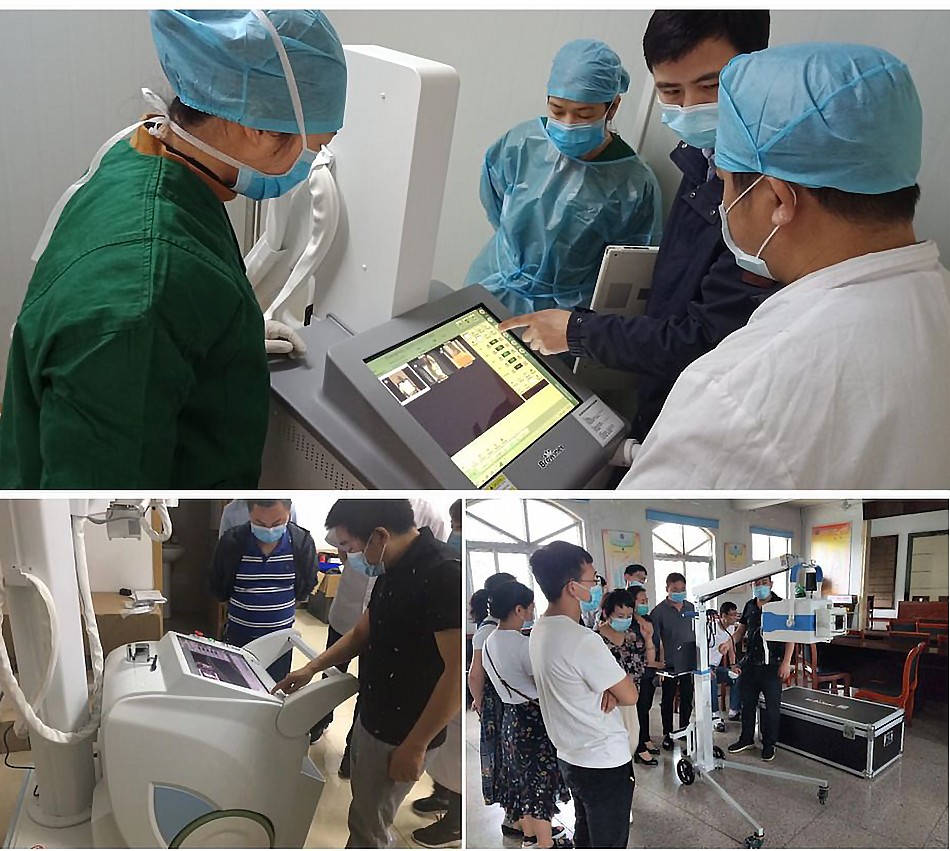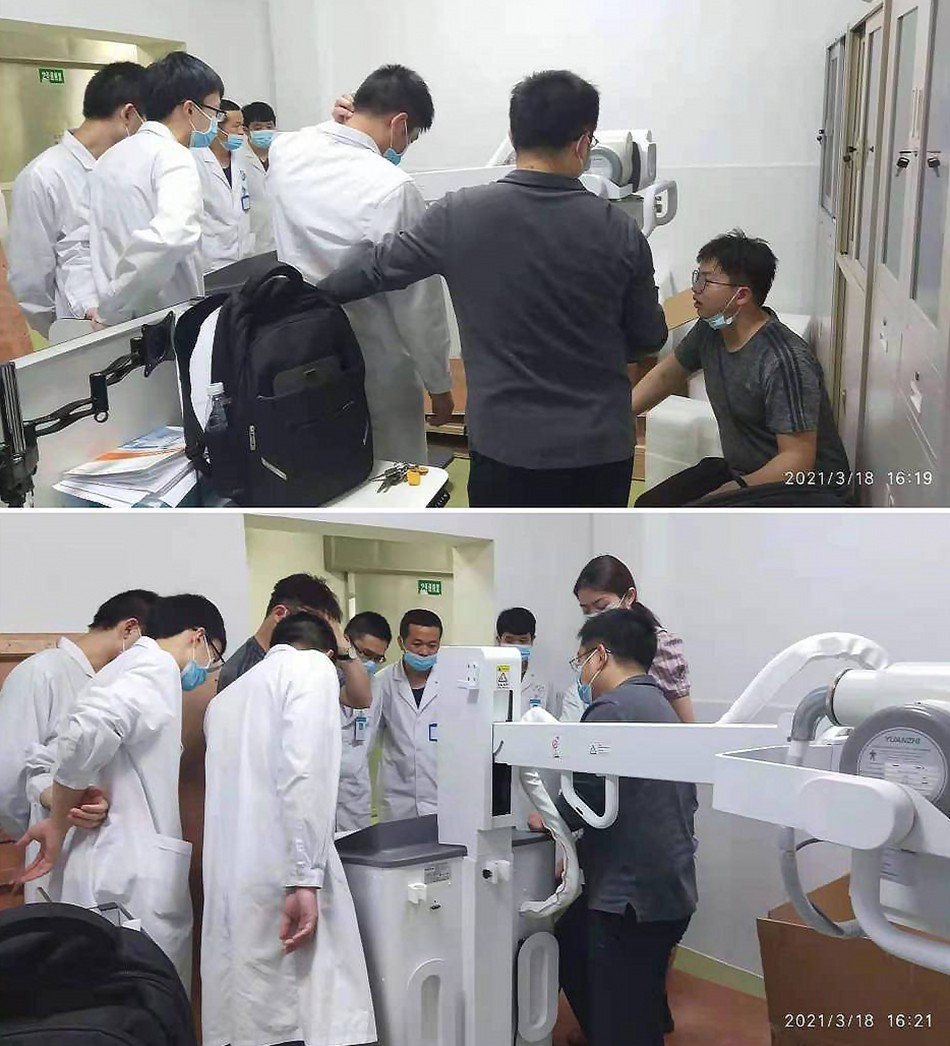 Powerful Service Network
Browiner has built a service network consisting of professional clinical teams and after-service teams. Service engineers are distributed in headquarters or local areas, and assigned to nearest hospital in case of emergency, to ensure customers' needs responded in shortest time.
On Aug 18, Fourth People's hospital of Jinan encountered a sudden problem and called for help. Customer service center offered remote guidance step by step and then solved the problem immediately. After the call, the local service engineer was assigned to the site and inspected the machine carefully. He found that the mobile X-ray had been working in the hospital for many years, and had some wear and tear on the circuit system due to extremely heavy daily task. The engineer quickly completed the maintenance and submitted "on-site service report & extended warranty scheme" , which was highly recognized by doctors and management team of the hospital.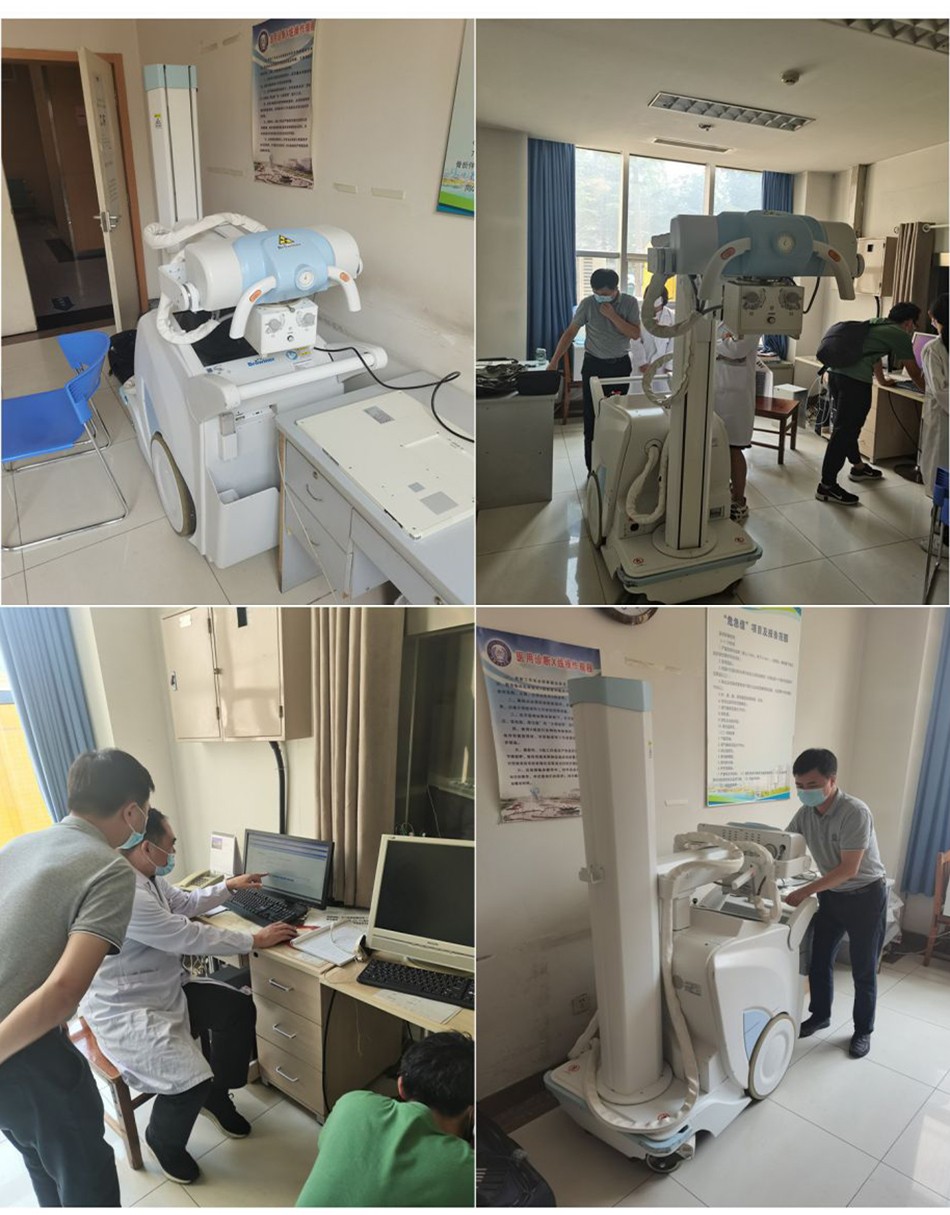 Browiner always puts customer's needs first, and keep providing customers with faster, more efficient, more accurate clinical diagnosis services.