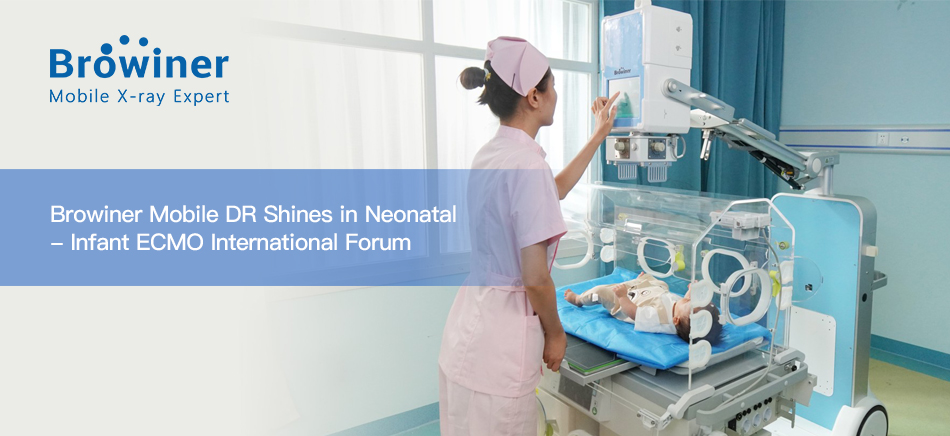 On November 11, the Neonatal- Infant ECMO International Forum was held in Guangzhou, China. Browiner was invited to attend the forum and showcased the Emer/Neo DR, which received high attention from nearly 30,000 experts.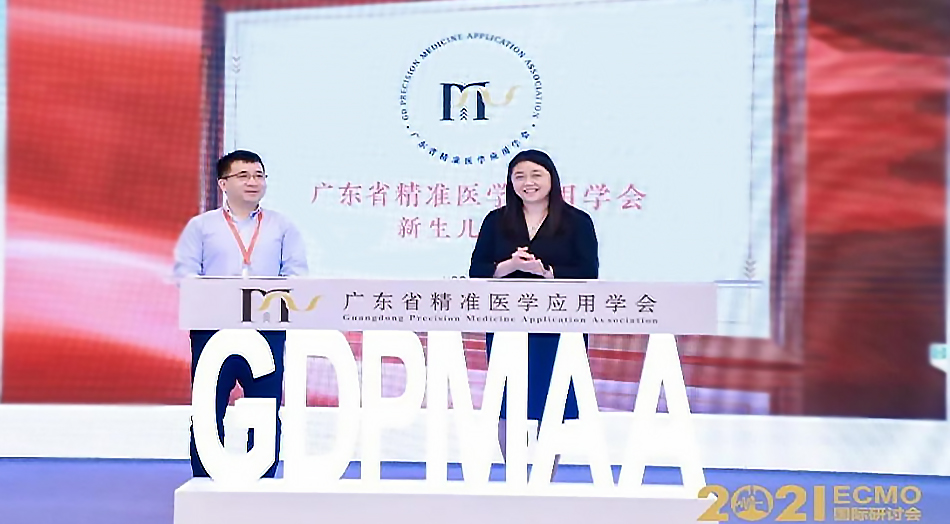 ECMO, standing for extracorporeal membrane oxygenation, is a cardiopulmonary support for patients with acute cardiopulmonary failure. It is an ultimate weapon for extracorporeal life support and also a huge difficulty to operate. Compared with adults, it is more difficult and risky to use EMCO in newborns. And from the beginning, the operation should involve multiple teams, including neonatal department, NICU, radiology department, ultrasound department, anesthesiology department, operating room and etc.
During the ECMO therapy, the lung condition should be continuously monitored every day. Meanwhile, the hygiene controls are required to be extremely strict, so specialized, highly mobile and flexible medical device will be the first choice. Browiner Emer/Neo DR is a specialized mobile X-ray machine for infants and widely used in newborns due to superiority of precision, easy mobility and safety. It is equipped with high resolution and high DQE FPD, which can output more high-contrast images at low dose. The unique and slim body, compatible with baby incubator, enables effortless and precise positioning without movement of babies.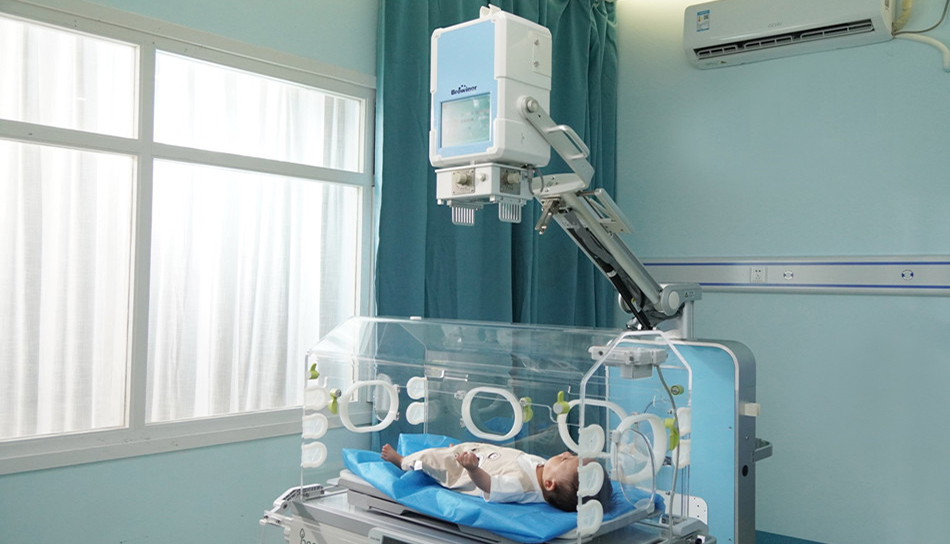 Nowadays, Emer/Neo DRs have been installed in children's hospitals around the world, and taken X-rays for hundreds of newborns.

Fushun maternal and child health hospital

Jinan maternity and child care hospital
Browiner has been committed to the innovative research and development of mobile radiography technology. In newborn film diagnosis, we give higher attention and are determined to provide safer health care.