On May 26, the 32nd CHINA MED came to an end at the Beijing National Convention Center. Adhering to the purpose of high-end products and academic authoritativeness, CHINA MED has created an unique exhibition in Chinese medical equipment industry, integrating the technology of the two fields of grassroots and military medical equipment, and becoming a pair of community of mutual dependence and mutual promotion.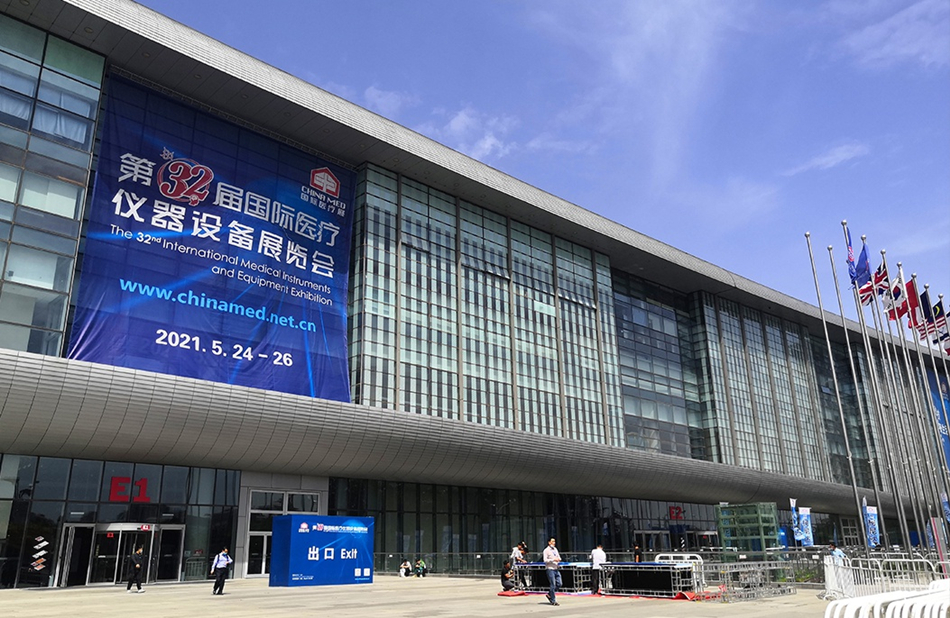 The country is supplemented by the army which is based on the people, and the military and civilian integration is the strategy of a powerful country. In response to the national call, Browiner landed on the China MED exhibition site with a number of military and civilian DR models, providing effective solutions for emergency rescue, earthquake relief, war medical and other scenarios.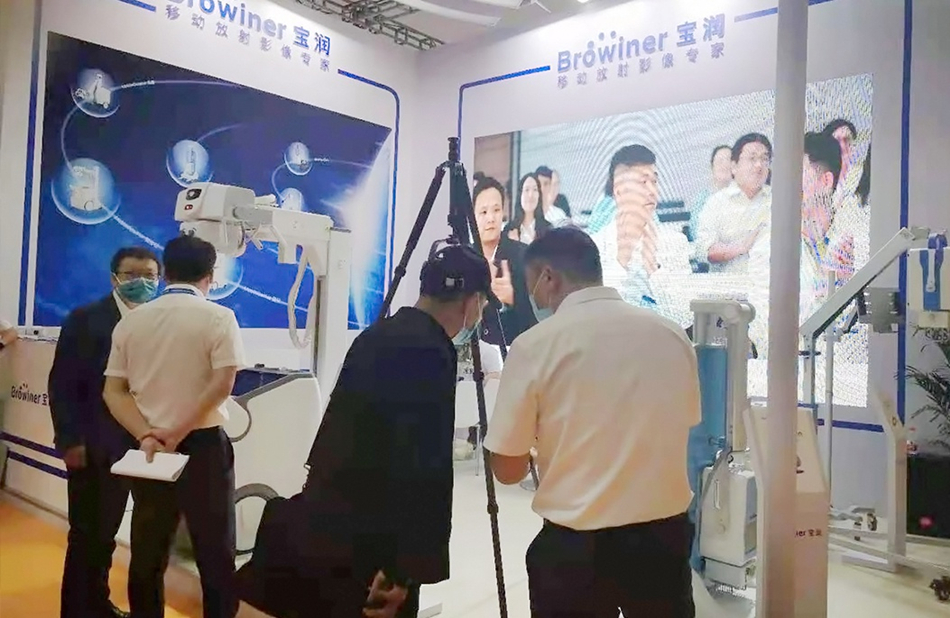 The military preferred Beatle-06A has qualities like diamonds. After many times of R&D, debugging and testing, so that it has great performance of high temperature resistance and high cold resistance, which can meet the requirements for exposures in severe outdoor environments.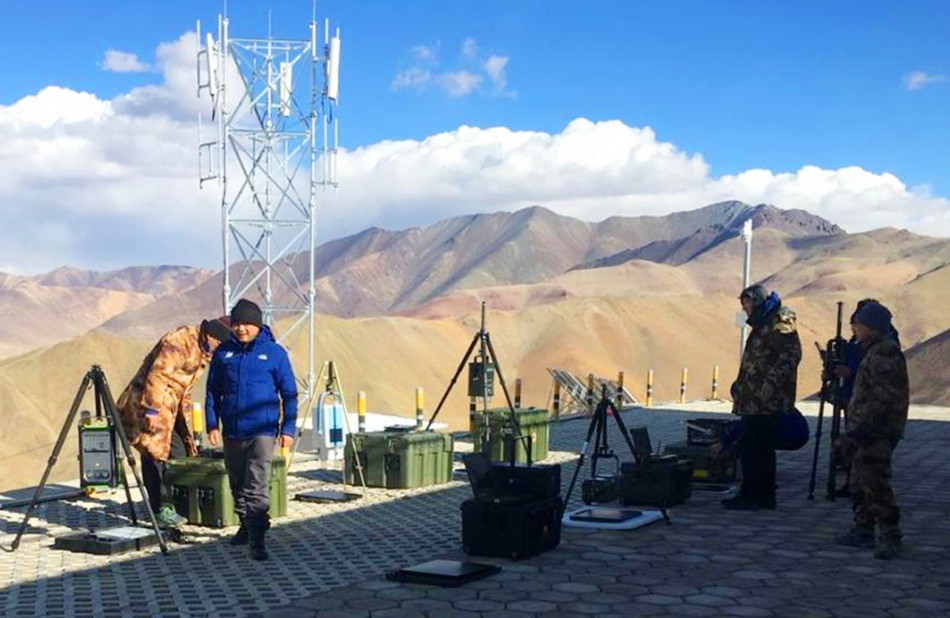 Beatle-05P is a classic of "military-civilian integration" with compact structure and light weight. It's the best working partner for medical workers, supporting outdoor scenes such as emergency treatments and rural physical examinations. During the COVID-19 period, the Beatle-05Ps were sold overseas and went to the front line, contributing enormously to the diagnosis and treatment of the epidemic.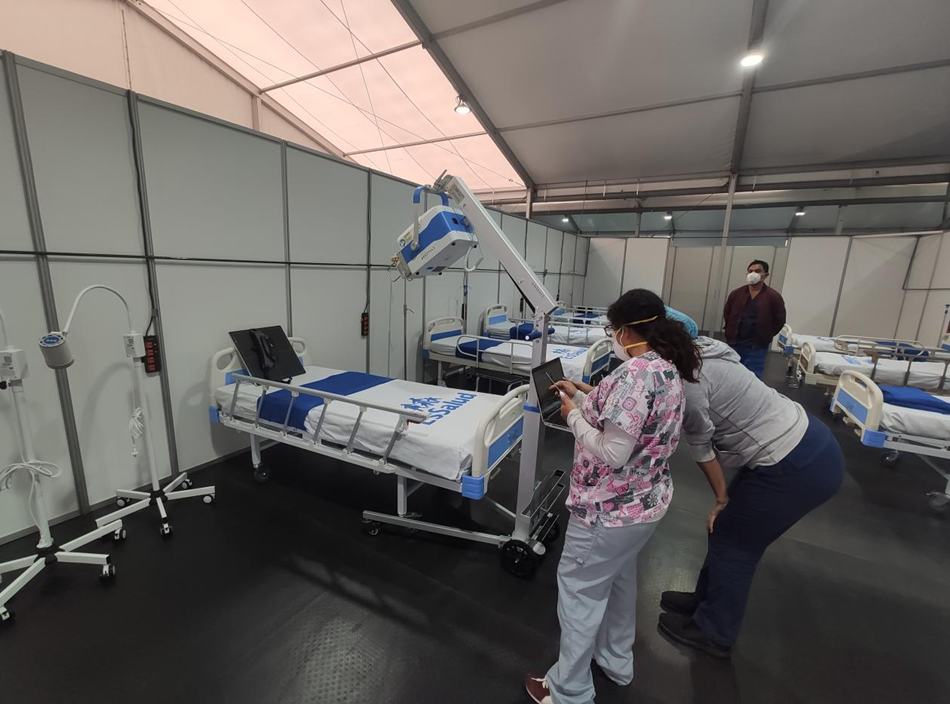 EmerDR is a mobile DR for emergency use preferentially, designed with lightweight structure and easy operation, which can meet the needs of routine fever clinics, ambulances and other scenarios.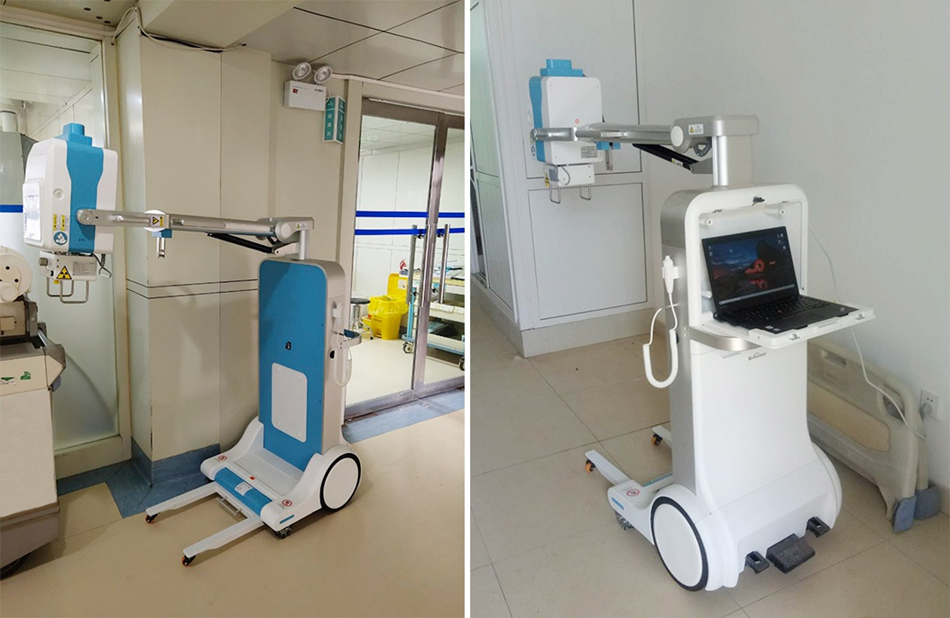 The intelligent and outstanding MobileGenius adopts a leading design integrating multiple functions in one machine, which can fully meet the needs of hospitals for digital photography. During the COVID-19 period, MobileGenius still can achieve clear images under long time operations. Simultaneously, MobileGenius can be easily transferred through various wards with compact structure, which made an outstanding contribution in this tough fight against the epidemic.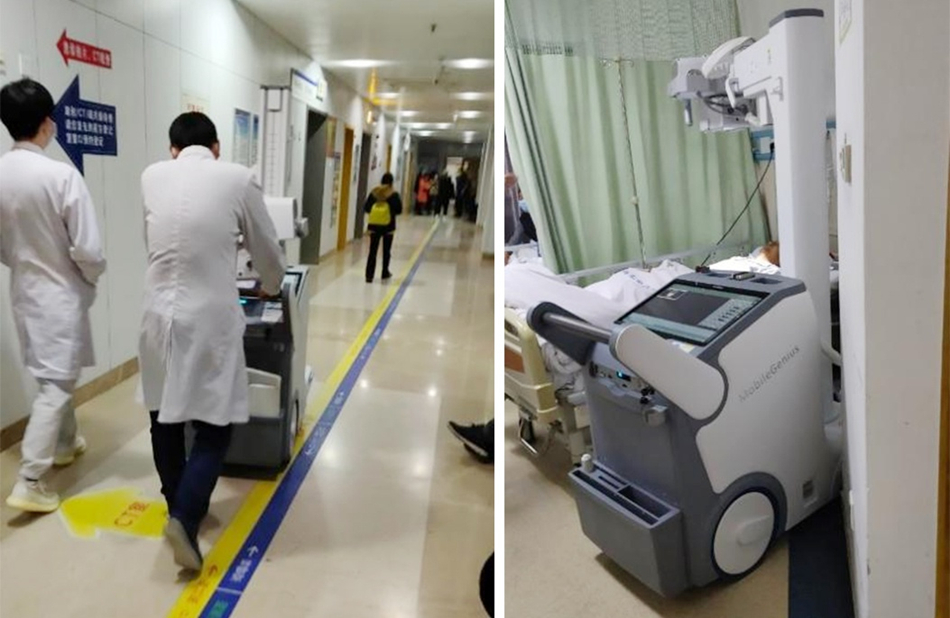 The medical and health industry is closely related to human life and health. After being hit hard by the COVID-19, the world paid more attention to the construction and investment in the field of medical and health care. And the improvement of grassroots diagnosis and treatment capacity and military medical care has become the top priority. Under such a unstable period of the epidemic, Browiner will certainly live up to the national mission and always ready to make a modest contribution to the fight against the COVID-19.